Did you sign in on Tabnine App and can't manage your subscription?
Do you see this message:

Do you have a Tabnine Pro subscription?
Are you sure you are the team's admin? Are you sure you are signed in with a team admin account?

In Tabnine App, go to My Profile and make sure that you are logged in using the correct email address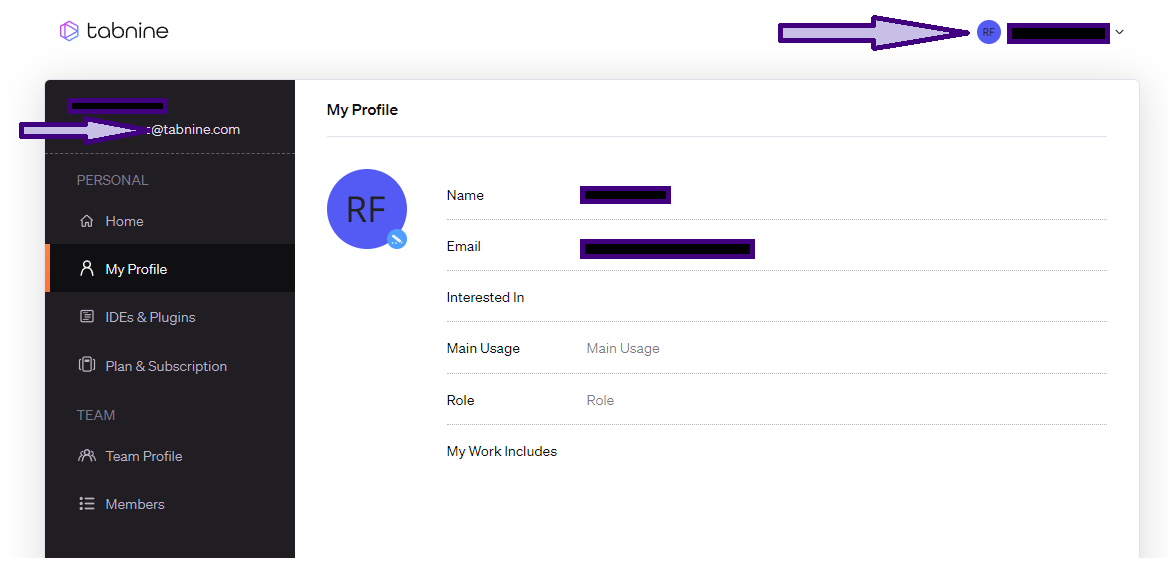 If yes, contact support@tabnine.com
Do you have a Tabnine one-time old license key or Personal Pro subscription?
Your subscription is not linked to any payment method.
That is the cause of the issue. There are no payment managing issues to perform there.
Did you purchase Tabnine using PayPal?
Contact support@tabnine.com